True Crime: Streets of LA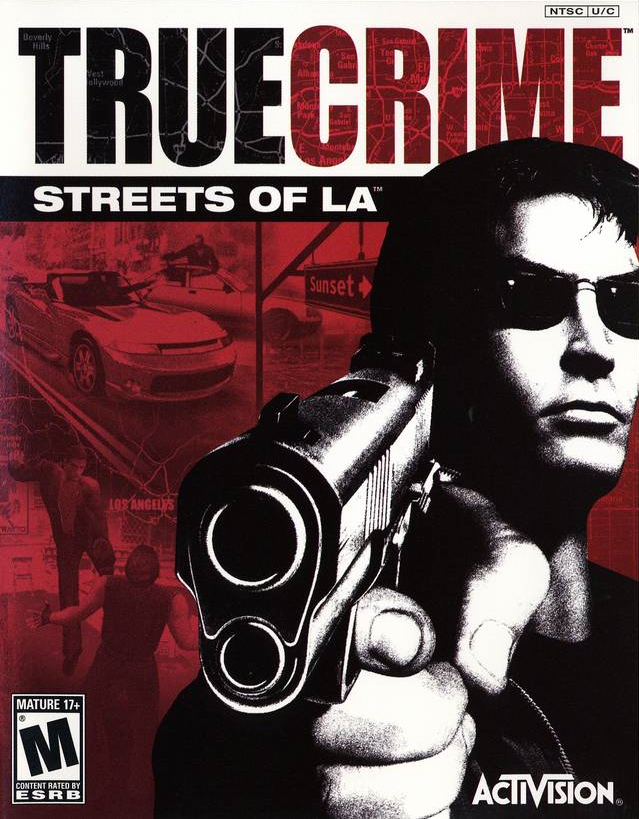 Many have called True Crimes a clone of the Grand Theft Auto due to many factors. The game play aspects are the same and the only large difference is you get to be a cop. Also the will aspect is a tad bit different than Grand Theft auto because if you keep on going crazy and losing "good" points you get exiled from the police force and then you are forced to do good. In a way it was L.A Noire before L.A Noire existed. Unlike GTA I enjoyed this game much more. However, you're probably saying, "but Melodic Chaos Grand Theft Auto is hours of fun you get to screw things up, kill people, be a bad ass and steal cars!" yeah well know what that may be true but I can do all that in True Crimes but I get to be s-n-double o-p, d-o-double g. SNOOP DOGG the Boss Dog. Yeah what now!? Your argument is invalid.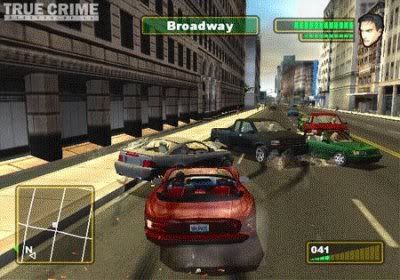 However, going back to the actual game play and what not you get to play on about 240-square-miles of a re-creation of Downtown Los Angeles, most of Beverly Hills, and Santa Monica , it has most of the street names, landmarks and highways but many unmarked neighborhoods. I probably just really enjoy this game because I played it and tried to find my house which I kind of did but the street was so different young me was so disappointed. I also managed to find my friends houses or at least the streets they live on and that might be the lamest thing to do, or try to drive into the pier but fail horribly. You can also have three different endings to the game which in my terms are good, bad or ehh (medium) in the good and bad you get two more good/ bad moments so in reality you have 7 endings? I'm not the best at math but they all have a general theme though which is someone will die. I could go more in depth but we have Google people.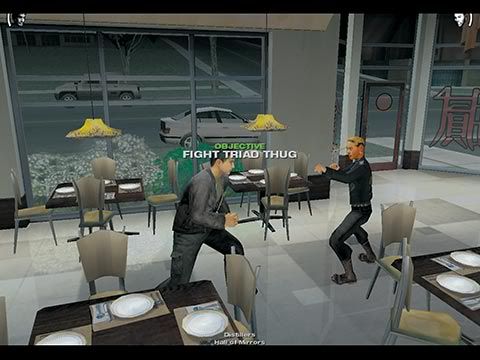 Something no one ever talks about is the soundtracks of games it was actually No. 100 on the Top R&B/Hip-Hop Albums and No. 42 on the Independent Albums chart. It had artist like Snoop Dogg, Westside Connection & Warren G. This may not be relevant but it's ok because IM CUTE! plus I love gangster rap and having myself a…wait I'm sure I was told to not be rude for my reviews so I would never do the things in this game….I respect women and the general public. Just go play the game and have fun I'm going to listen to the clean versions of this music and have a few sips of my soda and have a cig smoke. Let's go with that.
~Melodic Chaos
Posted on March 19, 2012, in Articles, Games, Rants, Reviews and tagged Activision, Gaming, GTA, Snoop Dogg, True Crime, True Crime Streets Of LA, Videogames, Warren G. Bookmark the permalink. 1 Comment.