Pokemon 2 Black and 2 White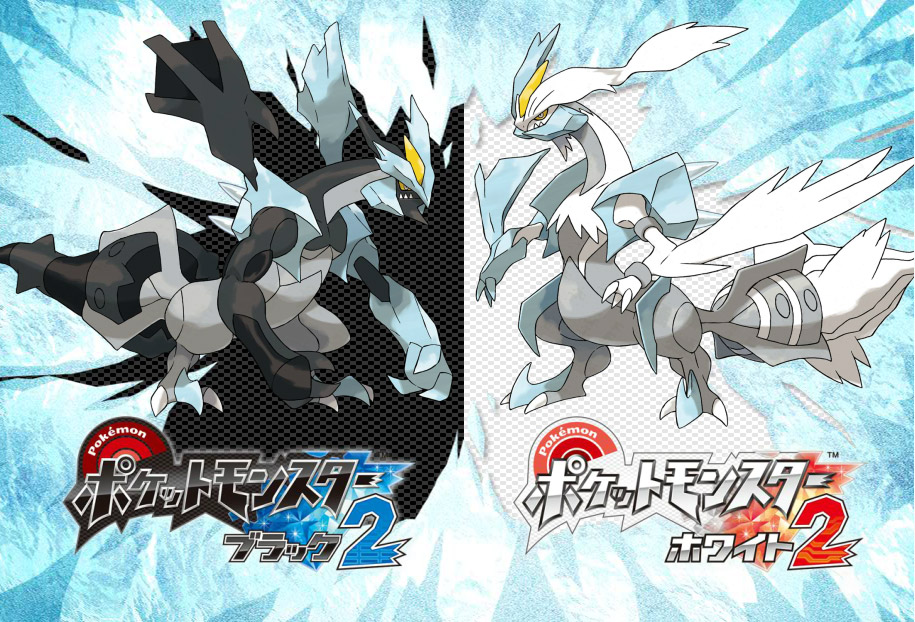 Pokemon has come back with yet another game. If you're a 90′s kid or just a fan of the series, this is nothing new. What is new is that this is the first sequel for any colored Pokemon game. So no, Pokemon Stadium doesn't count. In Pokemon White 2 and Black 2, the world is slightly affected from how it was in the last game, and now 2 years later you need to set it right again. The Pokedex has been boosted to 300 from the 155 of the last game. Also, it has some Pokemon reintroduced from previous games. Set to release June 23 in Japan and Fall in United States.


I am surprisingly hype to try out this repackaging and mutilation of my childhood that they call revamping the series. I will be the first to say I was against buying Black and White, mainly because this was the same game from my youth with an HD Remix done for the third time. But if they have decided to create a fork in the road, then I've decided to see what my children will come to argue with me as the origin of Pokemon.


I'm not saying the game will be great. The basic formula for Pokemon is hard to get wrong, which is why all Pokemon color games are inherently good. But what I am saying is this will be different. This could generate a better tie in between the flow of games and the flow of the show that the previous series progression didn't have. In the show Ash did not start all over every season, and in the game my Pokemon and Trainer did not magically transfer from one game to the next. Partially due to my lack of friends.


They say you have to try it before you judge it. But they obviously have not played the Pokemon franchise. I'm going to give a game that has not even come out yet a 8.5 out of 10. It will not be a mind blowing experience beyond its continuation of the world, but it also will not be worst than expected. You tell me if I'm wrong
Posted on April 20, 2012, in Anime/Cartoons, Articles, Cards, Games, News, Rants, Reviews and tagged 2, black, Pokémon, Pokémon Black, Pokémon White, pokemon black 2, pokemon black 2 and white 2, pokemon black two, pokemon white 2, pokemon white 2 and black 2, pokemon white and black 2, pokemon white and black two, pokemone black and white 2, pokemone white two, two, unova, white. Bookmark the permalink. 1 Comment.